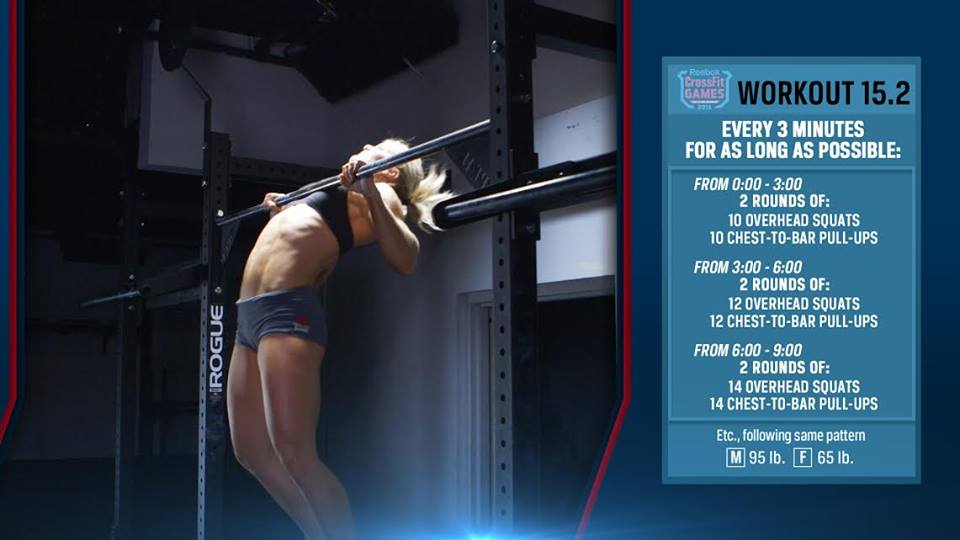 Main – CrossFit
WOD
In a team of 4 complete the following for time:
-200 Thrusters (30kg/40kg)
-200 Burpees
SCALING
Reduce weight
COACHING POINT
Once the barbell is taken from the ground it cannot be put back on the ground until all 200 Thrusters have been completed.
In order to switch out athletes you must create a human rack (one person either side of the barbell). If the barbell is accidentally dropped on the ground the whole team must complete a 200m run together before continuing.
Once all 200 thrusters have been finished the barbell can be placed on the ground. The team can then start to work on the burpees. However only ONE athlete can be working at one time.
Metcon (Time)