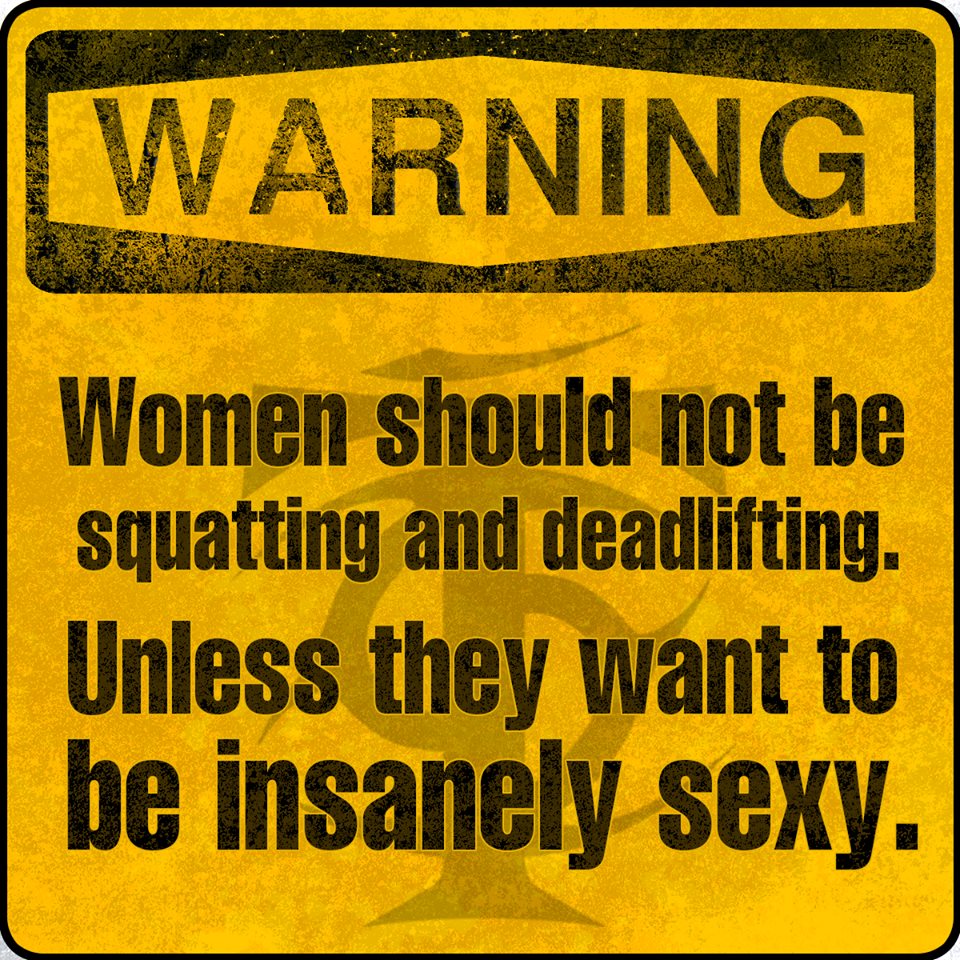 SKILL
Rope Climb Workshop 
Learning how to rope climb and legless rope climb 🙂

FINISHER
In two teams:
AMRAP in 7 minutes, of:
-1 Rope Climb
-Push-up hold
SCALING
Rope climb from the floor
Push-up hold on elbows
While one athlete complete a rope climb, the rest of the team must be holding the top of a Push-up. The rep is complete once the athletes feet are back on the ground and the team can come out of the push-up position.
The next athlete in the team must then complete their rope climb, etc. An athlete cannot start climbing until all of their team mates are in the push-up position.