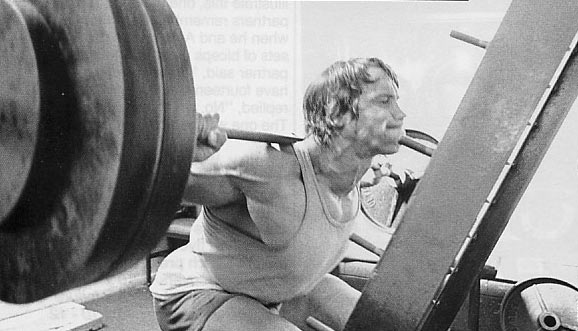 PART A:
-Front Squat at 75% of your 1 Rep Max
5, 5, 5

DO YOU KNOW YOUR 5 REP MAX BACK SQUAT?
YES- Complete PART A as written, If you do not know your 1 rep max front squat, find your 1 rep max front squat instead.

NO- Use this class to find your 5 REP max Back Squat
For those who find their 5 rep max squat today minus 9kg from the 5 rep max back squat to give you your weight for PART B.
PART B:
-20 Unbroken Back squats

DID YOU SUCCESSFULLY COMPLETE ALL 20 REPS LAST WEEK?
YES- Increase by a total of 2.5kg, 1.25kg either side

For example 110kg becomes 112.5kg this week.
NO- DO NOT go up in weight, stay at the same weight as last week and try to complete for all 20 reps!