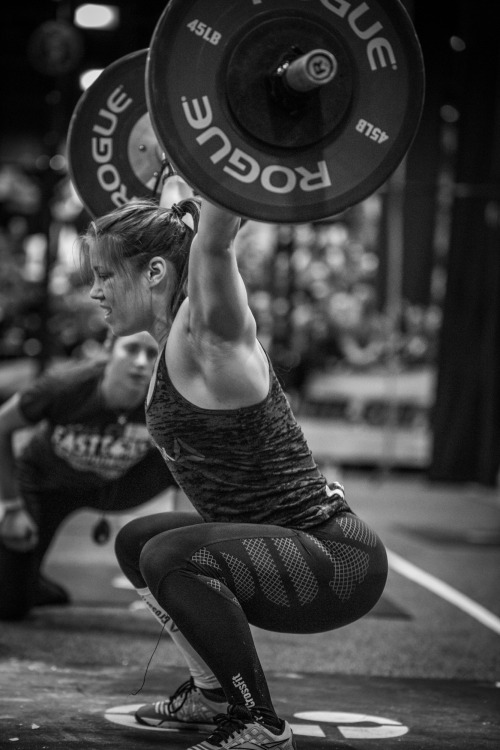 WOD
In a team of 2, complete the following:
42- 30- 18
-Deadlift (70kg/100kg)
-Overhead squat (40kg/ 60kg)

SCALING
Reduce weight
Only x2 barbells per team. Choose a weight that works for both athletes.  Athletes must complete all 42 Deadlifts before moving on to 42 Overhead squat! Then all 30 Deadlifts are completed followed by 30 Overhead squats, finally all 18 Deadlifts followed by 18 Overhead squats.
Keep it moving, keep the reps small, both athletes must do both Deadlift and Overhead squats.