There is small change to this years CrossFit Central Manchester Games, with the addition of the online qualifer before the main event. The online qualifier will determine who goes through to the main event. Details below:
ONLINE QUALIFIER
Registration:
Starts: 9am Monday 12th March
Ends: 5pm Saturday 7th April
All 3 workouts will be released at 9am on Sunday 8th April and all results must be submitted by 5pm on Sunday 15th April.
MAIN EVENT
The main event will be on the Saturday 7th – Sunday 8th July.
(More details will be released about the main event, after the online qualifier!)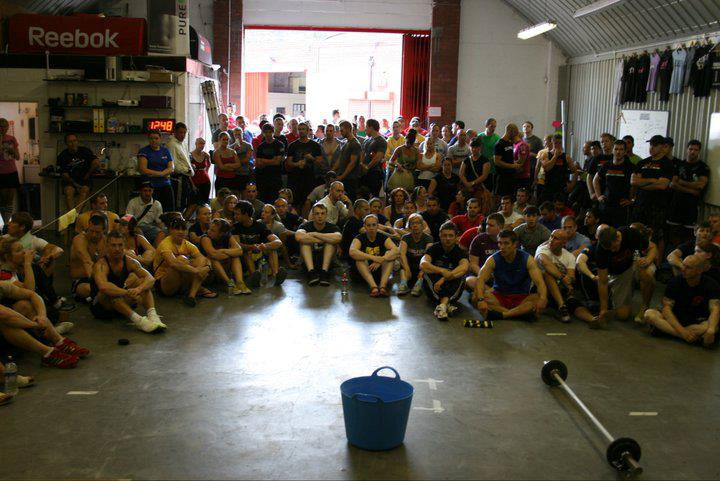 CrossFit Central Manchester Games 2011