On-Ramp
To start any membership with us you will need to complete the On-Ramp.
The On-Ramp is a one-hour session with one of our Head Coaches and you can find more information here
The On-Ramp includes your first month of Unlimited Membership starting from the date of your session.
£80.00
Unlimited Membership
We only offer one Membership, this way you can make as much use of the gym with no limits imposed on you. You pay for one month, you use the gym as much as you can for one month.
You can attend ANYTHING on the timetable.
We encourage you to get to as many sessions as possible, CrossFit, Running, Weightlifting, Open Gym, make use of it all. It's there for you.
 £80.00
(Monthly Direct Debit)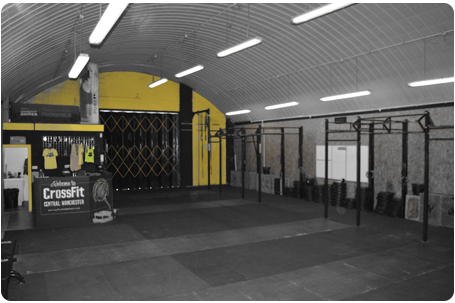 CrossFit Couples
Couples that WOD together, stay together!
Exactly the same as the Unlimited Membership but with a discount for working out together. (If you do sign up for this offer and one partner leaves, the other will then be subject to a regular Unlimited Membership at the rate as it was when the Membership started.)
£140
(Monthly Direct Debit)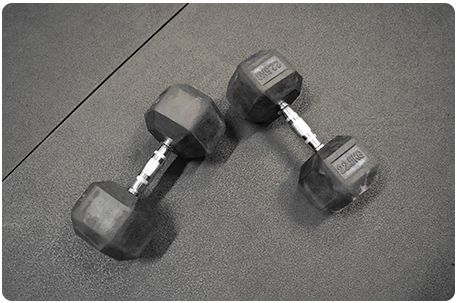 Visiting from another CrossFit Gym?
We love having people visit from other CrossFit gyms. If you are visiting Manchester let us know either through the Contact Form or by e-mail.