Welcome to CrossFit Central Manchester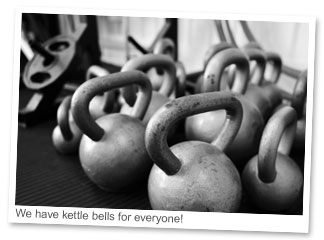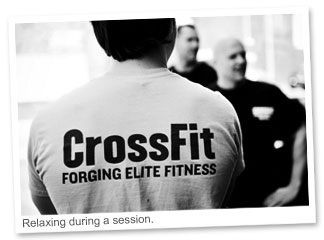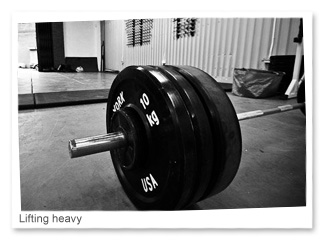 We are a City Centre based CrossFit affiliate gym. We offer a unique, functional fitness, strength and conditioning system called CrossFit. CrossFit exists for anyone, any age, any gender and especially any fitness level. Our workouts are functional, varied and infinitely scalable depending on your ability.
We aim to increase your ability in 10 components of fitness, Cardiovascular Endurance, Strength, Stamina, Agility, Flexibility, Balance, Power, Speed, Coordination and Accuracy. We also have a lot of fun getting you there.
If you're struggling with your mundane gym routine and feel like you're just not getting the results you want, join us for a free session, it's all you need to get hooked!
If you're new to CrossFit please take some time to navigate through our site to discover what CrossFit is all about. We also have plenty of links on the site to further reading, resources and help on fitness, nutrition and health but please don't hesitate to contact us with queries and questions and to book your FREE SESSIONS!
The site will also be home to our daily blog of news and most importantly our work outs of the day (or WOD's). Look out for plenty of hints, tips, instruction and general help on all things CrossFit. So bookmark this page and keep visiting.
See you at the gym.
Thanks. CrossFit Central Manchester Crew
Please email Melissa at info@crossfitcentralmanchester.co.uk