One of the UK's & Europe's longest running CrossFit gyms. 
Improving health, fitness, wellness and having fun in the process!    
CrossFit Central Manchester will create a fitter, faster and healthier version of you through daily workouts, improved nutrition habits, tailored programs and a great support network of coaches and community.
Are we a "fitness class" HiiT gym? No. We are so much more. We are a CrossFit Gym. Our goal is to provide an education on how to move better, prevent injury so you can ultimately work harder. With our experience and passion we can help you unlock your potential.  

A Friendly Online Community
You'll join a thriving & welcoming group, with like-minded people. You'll form friendships which will go beyond the walls of the gym. 

A Dedicated, Experienced Coach in EVERY Session.
You'll work with experienced, passionate coaches who will help build confidence and learn everything you need to know to kickstart your journey to fitness.

Unlimited Small Group Training
After your Intro Session, you can join our world class, small group sessions. Every class is scaled perfectly from Absolute Beginners to CrossFit aficionado's

A Simple, Personalized Nutrition Plan
As part of your Membership with us, you will receive a Nutrition Guide and  simple, personalised Nutrition Goals to start creating a healthy lifestyle you can enjoy & stick to.

A Flexible Timetable
Whether you're looking to train morning, evenings or weekends – we have a robust timetable to fit into any busy schedule.

Result Tracking
You'll work with our Head Coach and our tracking app (BoxMate) to set attainable, personalised goals.  With personal accountability to regularly asses how your body and fitness levels are improving!
Fitness for everyone!
You will never be too old, too overweight, or too unfit to start!
The great thing about CrossFit…. we scale every workout to meet your needs and your current fitness level. 
What we love is that everyone is different. We love a challenge and over the years we've had experience with people from all walks of life.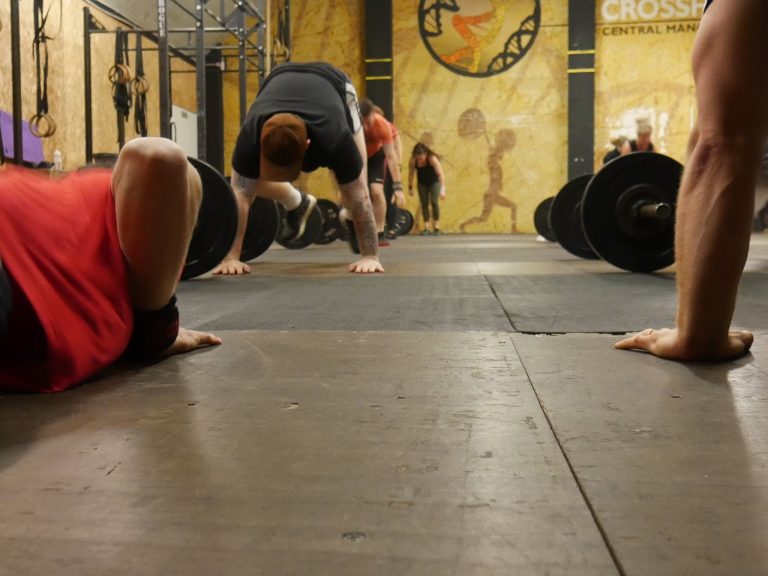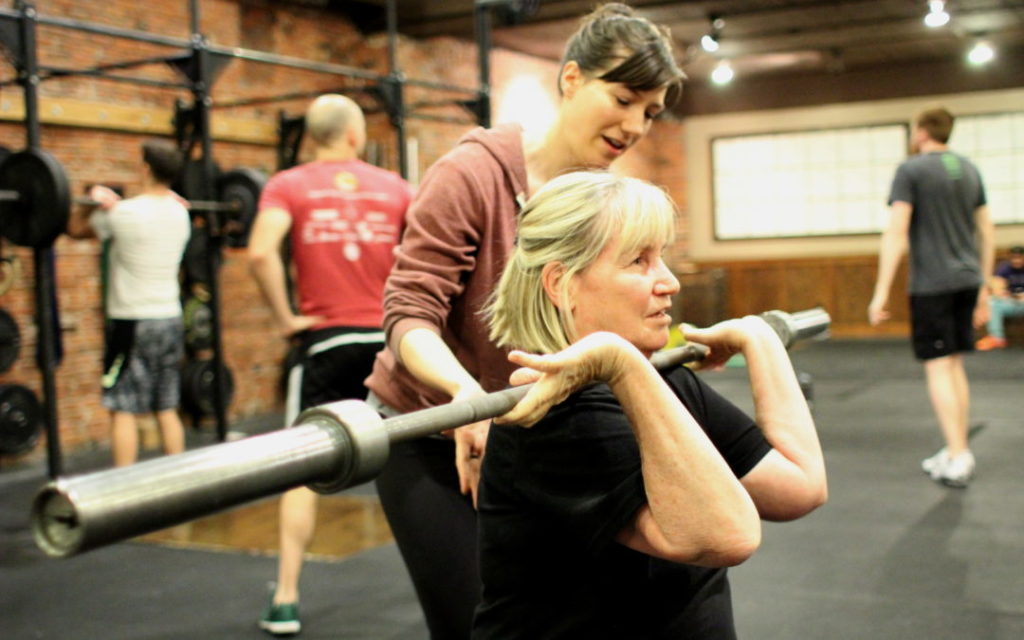 EXPERIENCED, PASSIONATE COACHES
We are home to Manchester's most experienced CrossFit Coaches.
Every single one of our Coaches is a CrossFit Level 2 Trainer and we have Manchester's ONLY CrossFit Level 3 Certified Coach on staff.
 
We are dedicated to ensuring the level of coaching you receive is the best and we are always working to improve. 
Everyday, you will always receive our best efforts to make the time you spend with us, the best hour of your day! 
START YOUR CROSSFIT JOURNEY TODAY