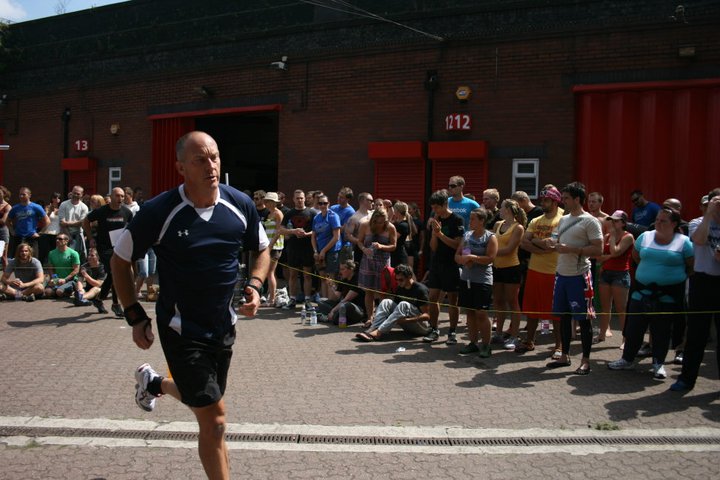 SPECTATOR TICKETS ON SALE NOW!
The CrossFit Central Manchester Games is one of the biggest and longest running European competitions!
This year we have over 200 athletes registered to compete, so come along and cheer them on!
The event is being held over two days this year, starting on Saturday 7th July till Sunday 8th July.
For just £10 (+£0.50 fee) you will have access to the event on both days. (single day tickets are not available)
If you are aged 16 or under, admission is completely free!
Amazing paleo food will be available to buy all day from Joanne Likes Food, as well as access to our sponsors and mini competitions where prizes can be won!
For health and safety reasons we have a limited amount of tickets for sale. For this reason you MUST purchase a ticket in advance. We will not be selling tickets on the day. If you have not purchased a ticket before the day of the event you will not be able to gain entry to the event. To avoid disappointment BUY NOW!
On Saturday 7th July you will need to bring a copy of your payment confirmation. From there you will be given a wristband which must be worn for both days for access to the event.