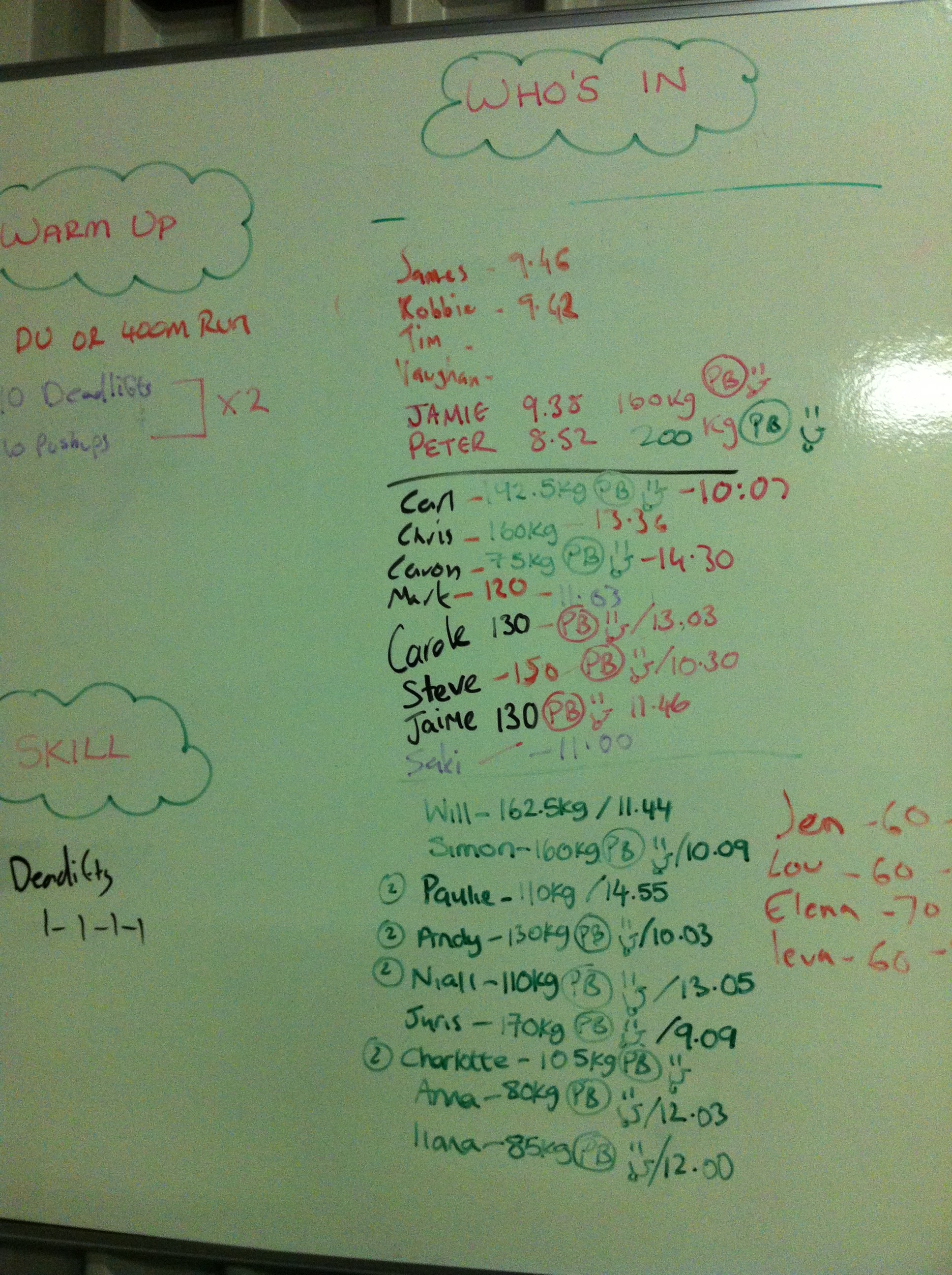 Check out these Deadlift PBs.. SWEET!!
MOBILITY
Let's increase flexibility and range of movement by working on our mobility, or make-up a workout that you've missed!
TOPIC of DISCUSSION – FISH OILS
WHO SHOULD TAKE IT?
Everyone, unless they already have a diet that is high in oily fish, which most people don't!
The common misconception is that only 'active' people need to take fish oils, to help reduce inflammation in their joints. However the truth is that fish oils not only reduce joint inflammation but what Dr Barry Spear calls 'Silent Inflammation'.
SILENT INFLAMMATION? EXPLAIN!
Silent inflammation is inflammation that is below the perception of pain, since there is no pain you do not act on it. It is this inflammation that occurs over a period of years and damages cells and organs. Another term we can use is 'Chronic Diseases', i.e Heart Disease, Alzheimer's, Cancer, etc, these are just different manifestations of inflammation.
It's overwhelming the amount of studies that support fish oil and the positive effect in helping to prevent or improve chronic diseases, as well as aiding weight loss, increasing muscle and improving memory and learning. Need we say more?
CAN I JUST BUY ANY FISH OILS? I DONT WANT TO SPEND TOO MUCH MONEY!
You've heard the phrase 'you get what you pay for' well this is one of those instances where this applies. This is your health we're taking about!
At our gym we recommend Pure Pharma and it costs £20.00. Some people regard that as expensive, especially when they can go to the local supermarket or health shop like Holland and Barrett and pick up a bottle for £4.99. So what's the difference? Let the education begin!!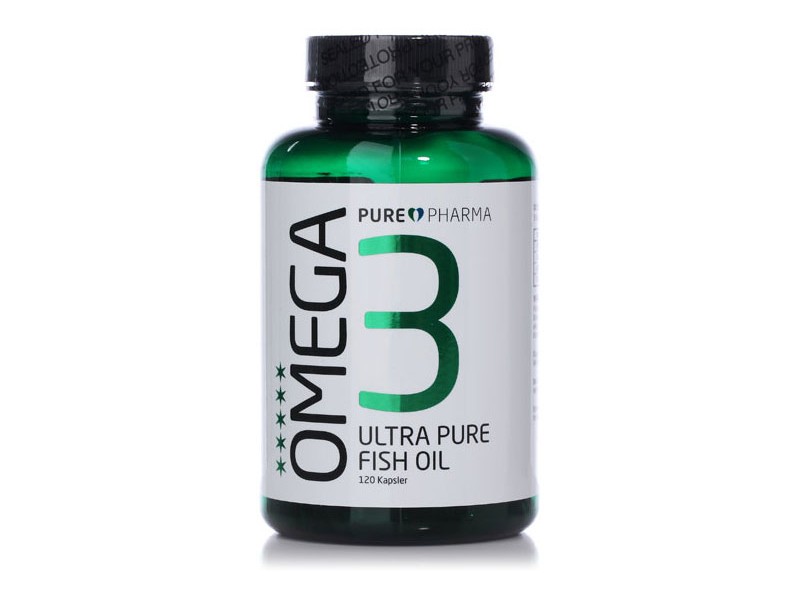 WHY QUALITY IS IMPORTANT!
Would you buy a packet of rotten meat because it was cheaper than the last packet of fresh meat? No! because you know it's going to do you more harm than good. The same applies to fish oils, many cheaper, low quality fish oils, are sold containing high levels of pollution, mercury and heavy metals, but hey if you can't see it, it can't hurt you, right?? Wrong!
Fish oils should be manufactured using an oxygen free environment, to avoid oxidation. However the cheaper, low quality fish oil brands tend to skip this stage to lower the costs.
Check out the picture below. This is an example of oxidation, imagine something like this happening to your insides, as a result of going for the cheaper fish oil brand.. no thanks!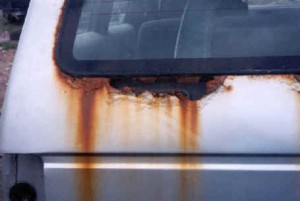 Omega 3 is particularly sensitive to oxidation. If a fish oil capsule becomes oxidized, it becomes degraded and can cause harm to the body.
Furthermore, in order to assist in the stability of the fish oil and help to prevent it becoming oxidized in the capsule, the supplement should be combined with the natural form of Vitamin E, d-alpha tocopherol.
Finally, most store bought fish oils are seriously lacking in the amount of EPA and DHA they provide. Some people think that by doubling or tripling the dose of the cheaper fish oils it will provide them with a higher EPA and DHA, but the reality is that they are trying to off-set the low levels of EPA with low quality goods and are likely to be doing more harm to the body.
If you're still not convinced or maybe you are, but need some hard evidence, check out the test below and try it out on your brand!
THE PROOF IS IN THE PUDDING OR IN THIS CASE THE PROOF IS IN THE CUP!
When I was researching information to write this article I came across an interesting video. The video tested the effects of fish oil on cholesterol. I was intrigued and decided to find out how the product we use, Pure Pharma, stacked up against other brands. I asked the members in our gym who had decided Pure Pharma was too expensive and had opted for a cheaper brand and chose the two most popular brands. They were Tesco own brand and Holland and Barrett Omega 3 fish oil aka 'the red one'.
Now how can you test the effectiveness of the fish oil at home?
Click the link to find out more!
(The link will be uploaded at 8pm tonight)
WHAT TO LOOK FOR IN A FISH OIL SUPPLEMENT, THREE STEP RULE!
Step 1: Check the label! What is the quality of the EPA? The higher the EPA per capsule, means the better the product! Remember to check if it is based on one capsule or more.
Pure Pharma is based on taking 3 capsules. The EPA is 1300mg or 433.33mg for 1 capsule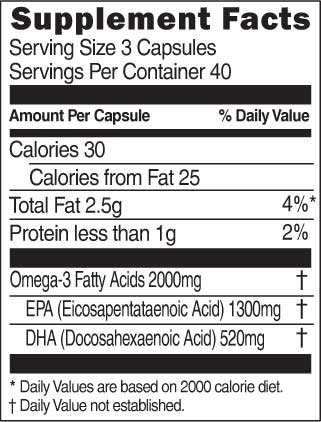 STEP 2: Check the fish oil has a Certificate of Analysis (COA), look for the total oxidation (TOTOX) score. This should be as low as possible, a good quality product would be no higher than 19.5 . This indicates how 'stable' or at risk from oxidation the fish oil is.
STEP 3: Try the test, (video above). All you need is 2 minutes of your time, a polystyrene cup, a bowl, your fish oil capsule and boiling water.
SUMMARY
If you want to lose weight, gain muscle, improve your learning and memory. Or maybe the more serious stuff, relieve your joint from aches and pains, give cancer, heart disease and other chronic diseases a miss, then maybe it's time you opted for a dose of the good quality fish oils?!
(Melissa)