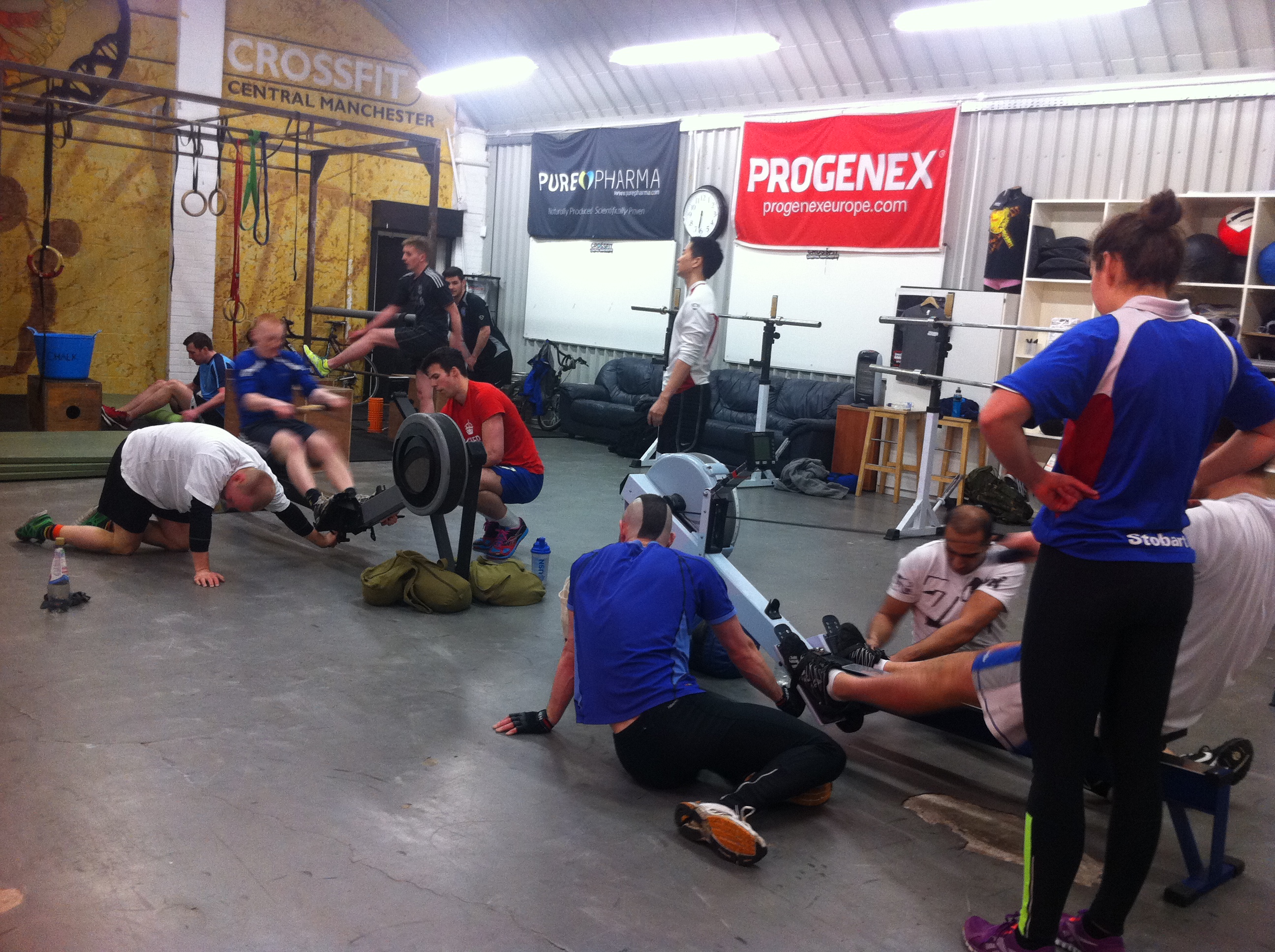 SKILL
Make improvements in the Snatch and Rowing techniques before the WOD.
WOD
As a TEAM of 3
– 27 Power snatches (30kg/55kg)
– 4500m Row
– 45 Power snatches
– 3000m Row
– 63 Power snatches
– 1500m Row
Note:
Only one person working at a time.
Row – 250m is the maximum that can be rowed by one person at any time. (i.e 250m rotate athlete)
Snatches – Can be divided up however the team want. However each person in the team must complete at least one rep.
Mobility and Stretch!
POST SCORES TO COMMENTS