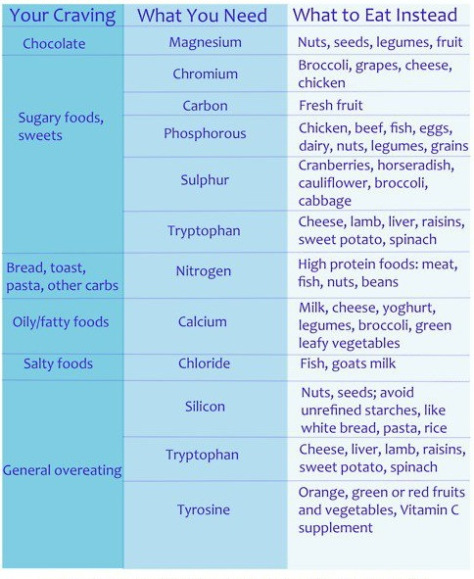 Skill
5- 5- 5
– Push Jerk
Team WOD
AMRAP in 12 minutes, of;
– 10 Ab-Mat sit ups
– Max Push jerks (40kg/ 60kg)
Additional points
– Skill – 3 sets of 5 reps, the last set should be an attempt for a new 5 rep max.
– Person 1 starts on the ab-mat. Person 2 starts on the push jerks.
– Person 2 must attempt to complete as many push jerks in the time that it takes person 1 to complete 10 sit ups. Once
person 1 completes 10 sit ups they will call "change" and person 2 will immediately stop. They will then switch places.
The score is total reps.