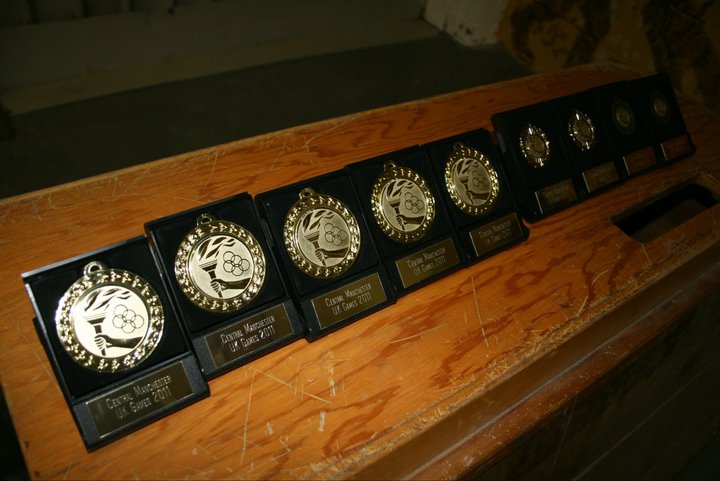 Today is the last chance to register for the 2012;
CROSSFIT CENTRAL MANCHESTER GAMES
Registration will close at 5pm!
Additional info:
– Athletes that are registered can be viewed on our website under "CrossFit Central Manchester", "Athletes 2012"
The list is in alphabetical order and there is a separate tab for each division, mens open, women's open, mens masters, women's masters
– If you do not see your name, please email:
info@crossfitcentralmanchestergames.co.uk
– All 3 workouts will be released tomorrow Sunday 8th April at 9am
– You will have until 5pm on Sunday 15th April to submit your scores
– Workouts must be validated by a Level 1 CrossFit trainer
– In order to compete as an individual or as part of a team at the main event you must first register for the online qualifier and complete all 3 workouts.
(Teams cannot be registered or submitted until after the online qualifier)
– The main event will be held over 2 days: Saturday 7th to Sunday 8th July.
– If you are competing in the masters division you must register for the online qualifier but you do not need to complete the workouts
Please email any further enquiries to Info@crossfitcentralmanchestergames.co.uk
REGISTER NOW!
http://www.crossfitcentralmanchester.co.uk/crossfit-central-manchester-games-register/