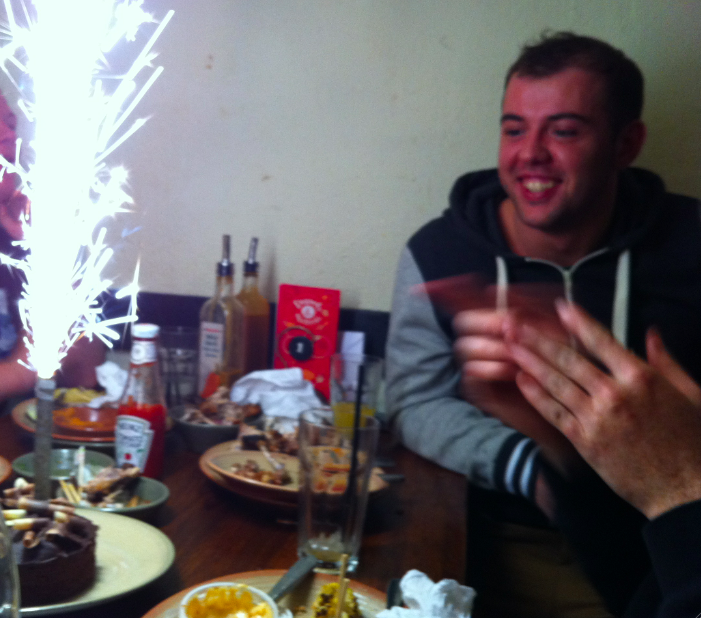 Skill
Rope climbs
Carl's Birthday WOD
As a team complete the following:
– 24 Calorie row
5 Rounds for time, of;
– 5 Power cleans (40kg/60kg)
– 8 Rope climbs
– 8 Box jumps (20″/24″)
2 members of the team will start on the rower and must complete a 24 calorie row. Once one athlete has completed their row the next athlete can get on the rower and start their calorie row. All 4 athletes must complete the row before moving on to the next segment.
At the power cleans and box jumps 2 athletes can complete the movements at the same time, each athlete must complete all 5 and 8 reps before swopping. All 4 athletes must complete one movement before moving onto the next
On the rope climbs 8 is the total amount to be completed by the team, so each athletes completes 2 rope climbs. At this stage only one athlete can work out at one time.