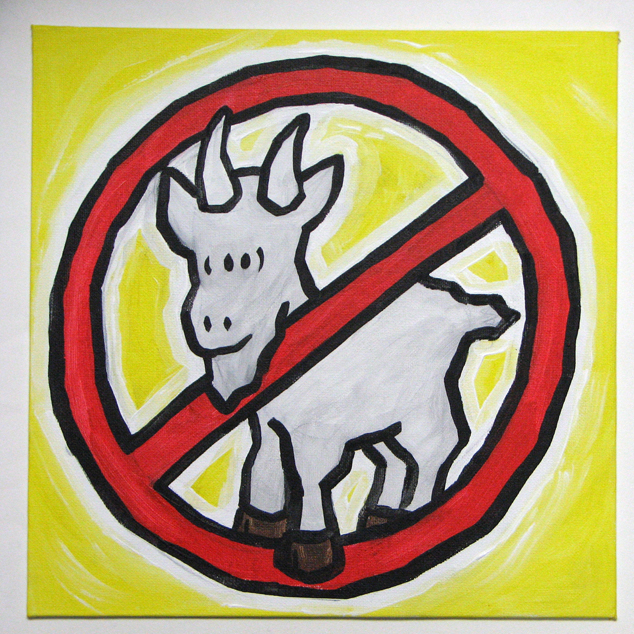 Get rid of your goats!
Workshop
Handstand walks and progressions
– Wall climbs
– Handstand hold
– Shoulder slaps
– Free standing handstand
– Handstand walks
WOD
– 2013 (m) Run
– 27 Burpees
– 2 rep max squat cleans
– 27m Handstand walk
– 19 Wall balls (6kg/8kg)
– 86 Double unders
Your final score is the weight lifted in the squat clean.
Additional notes
– The 2013m run is 1 mile and 250meters
– 2 rep max squat clean. You have a maximum of 5 minutes from finishing the burpees to complete a 2 rep max squat clean.
Before the workout have an idea of the weight you will attempt for the squat clean. Load the bar with a minimum weight and have weights next to your bar in preparation. You MUST lift the weight for a double otherwise the weight will not count.
SCALING
– Handstand walk – 9 Wall climbs
– Double unders – 172 singles
– Run – 2013m Row