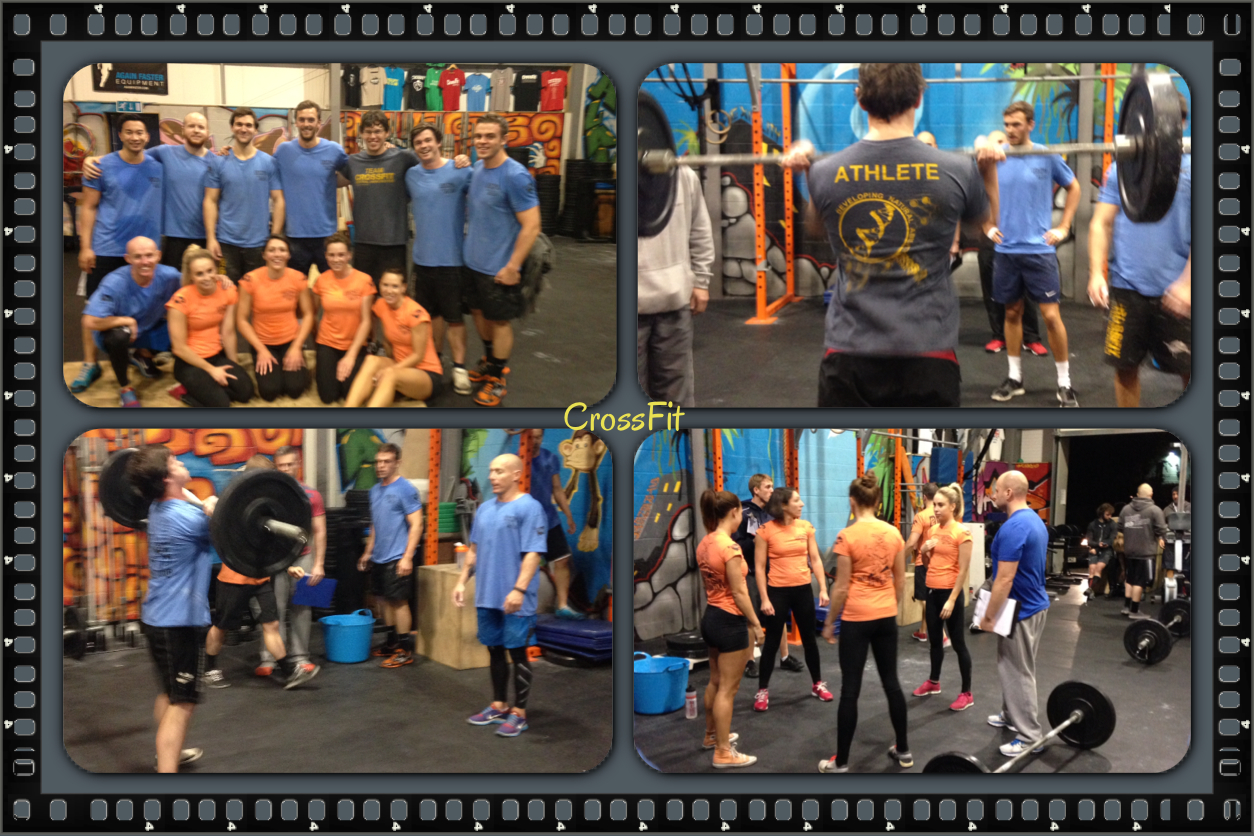 Our 12 person team, made up of x1 girls team and x2 guys team, headed down to 3D on Thursday to be judged for the first workout of the Dominance series.
The girls did us proud and finished with a total score of 624, the first guys team came a close second with 622 points and our second guys team got an equally impressive score of 610. Great work by everyone!
The workout this month was:
In your team of 4, complete as many rounds as possible in 16 minutes, of;
– 500 Air squats
– 100 Hang power cleans (40kg/60kg)
– 30 Muscle ups / 75 Chest to bar pull-ups
Looking forward to the release of next months workout!
This months teams where
Team 1 – Fitties
Melissa Henderson
Chrissy Phipps
Ellen McHale
Emma Kay
Team 2 – The Avengers
Simon Jones
Alex Kennedy
Dan "Benji" Bland
Tom Bannan
Team 3 – The Dark Horses
Tom Bowkett
Chris Tan
Chris Chapman
Sean Downs